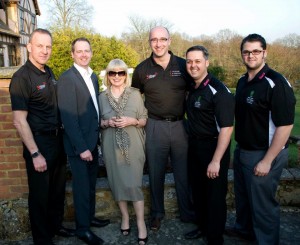 The South Coast team are thrilled to announce our partnership with Mannings Heath Golf Club and Exclusive Golf.
The launch of the 2012 Tour will be hosted by  Mannings Heath on Thu 29th March from 5.30pm – 8.30pm.
For full details of the launch and to book your place (limited spaces) visit the Events page now.